EPA Submits Notice of Violation to FCA US for Light-Duty 3.0L Diesel Engines
January 14, 2017
FCA US Receives Notice of Violation
The Environmental Protection Agency – EPA – recently submitted a Notice of Violation to FCA US regarding the emissions control technology utilized in the company's light-duty 3.0L diesel engines.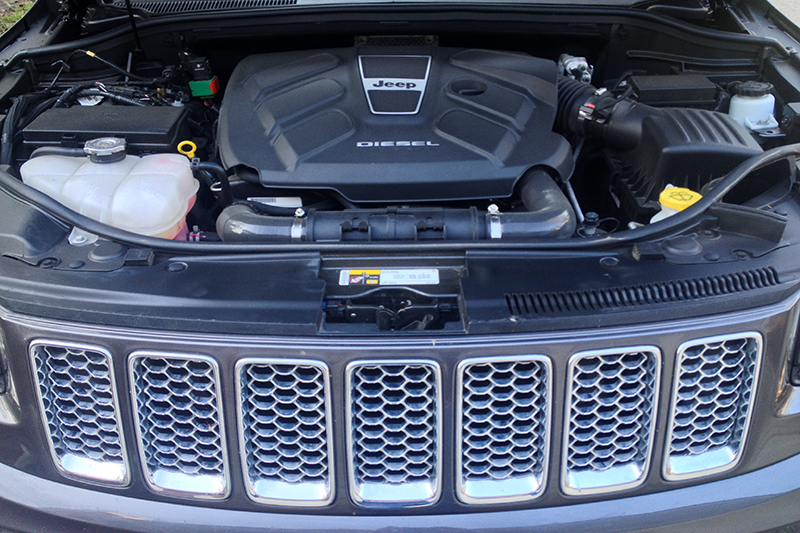 Jeep EcoDiesel
The notice submitted to Fiat Chrysler Automobiles US – FCA US – suggests the levels of nitrogen oxide being emitted from vehicle tailpipes equipped with the company's 3.0L diesel engines is beyond a federally-mandated level. FCA has responded by stating they believe the emissions control technology employed in their vehicles meets applicable requirements and they intend to work with the EPA to resolve the matter "fairly".
In 2014, OutdoorX4 Magazine had the opportunity to field test FCA's 3.0L EcoDiesel in the Jeep Grand Cherokee and we were impressed by the incredible fuel efficiency and high level of torque at low RPMs in this powertrain.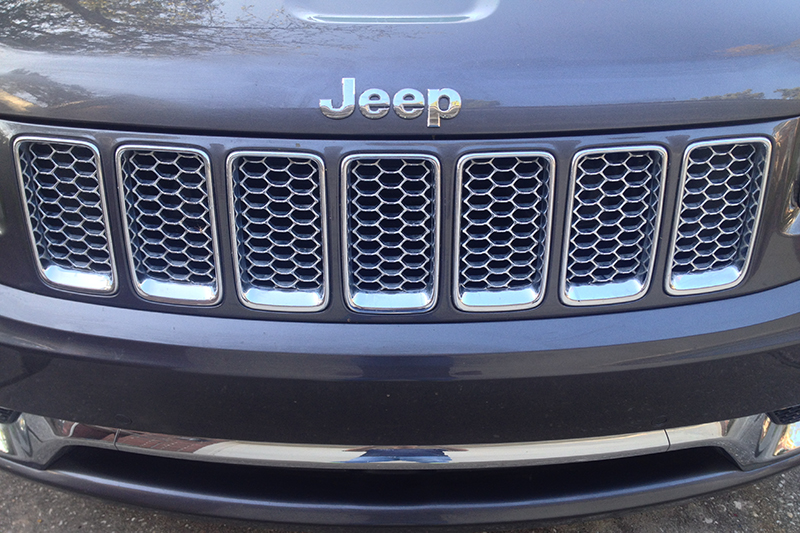 We'll continue to monitor the ongoing status of this dispute with the EPA.
* OutdoorX4 Magazine – Promoting responsible 4×4 adventure travel and outdoor recreation