Ouray Ice Festival Set for January 18-21
January 5, 2018
Ouray Ice Festival 2018
For the three days, Ouray, Colorado is set to host one of the world's finest ice climbing events during the annual Ouray Ice Festival.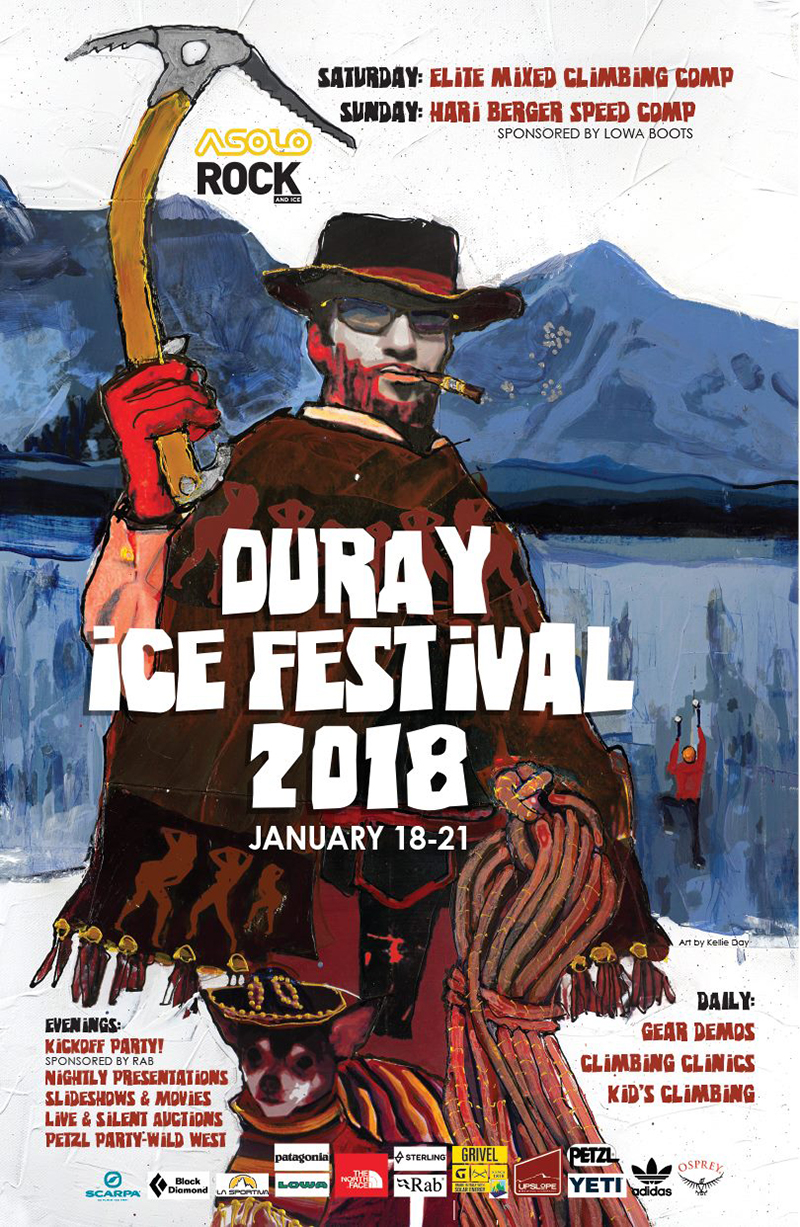 Each year, Ouray is turned into an ice climbing paradise for ice climbers both novice and professional. During the event's three days, spectators are welcome to descend upon the Ouray Ice Festival to participate and watch as climbers tackle a variety of ice and mixed terrain with the chance to win prizes as well as demo the latest ice tools, apparel, and gear from leaders within the outdoors industry. Additionally, the event is the largest fundraiser for the Ouray Ice Park during the year which works to provide climbing opportunities for over 15,000 climbers each year.
If you enjoy the challenge that comes with climbing, we highly recommend checking out the Ouray Ice Festival. The event is scheduled from January 18 – 21. More information can be found by clicking HERE.
* Watch the video below to learn more about the Ouray Ice Park and get inspired to hit the ice!
>
* OutdoorX4 Magazine – Promoting responsible 4×4 adventure travel and outdoor recreation