Overland Expo East 2017
Overland Expo made its fourth appearance in the Blue Ridge Mountains of North Carolina last weekend on the beautiful Biltmore Estate just south of Asheville. By Thursday afternoon, the Expo was beginning to fill up the fields and tree lines along the French Broad River as overlanders from across the country, and even international attendees, staked their claims for the weekend. As per usual the assortment of overlanding vehicles ranged from decked out adventure motos of all sizes, to every imaginable model of truck and SUV, to the huge off-road vehicles that contained small apartments atop their chassis.

What set this Overland Expo apart from the previous East events and the partner Expo West was obvious to many repeat attendees. The unseasonably warm weather was perfectly cooperative with the event with warm sunny days and cooler nights. This made for a more carefree environment than the previous soggy and windy events in terms of merely walking around the event and the setup and breakdown of camps.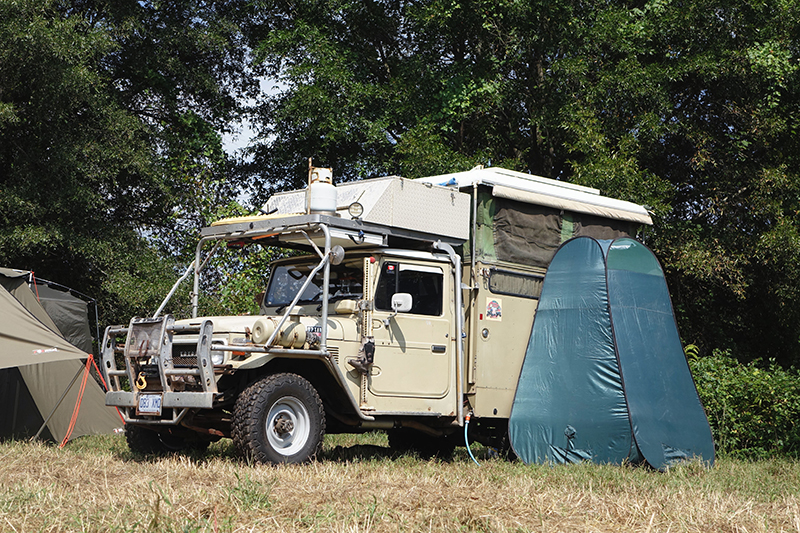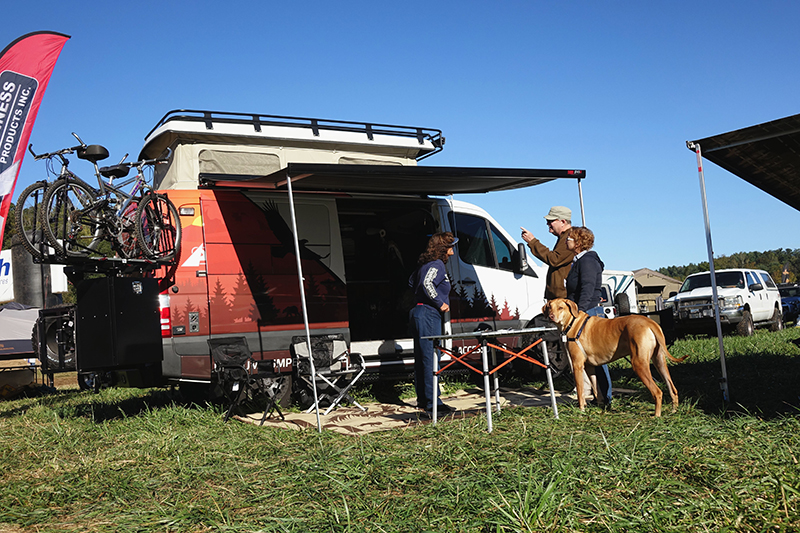 Outside of the weather a few other changes were apparent to the observant overlander. For starters, the number of full-sized truck models being used as the basis for overland builds seemed to have experienced a steady upsweep from previous years. With all the major manufacturers represented amongst attendees and exhibitors, and more items focused on full-sized truck models, it appears this is a trend that will continue for a while. The same increase in popularity can be said for both the motorcycle and bushcraft areas of the expo. The popularity of those subjects was also apparent in the courses offered to attendees with experts from many companies covering topics based around survival and cutting tool use, and Dragoo Adventure Rider Training offering sessions to moto riders of all skill levels.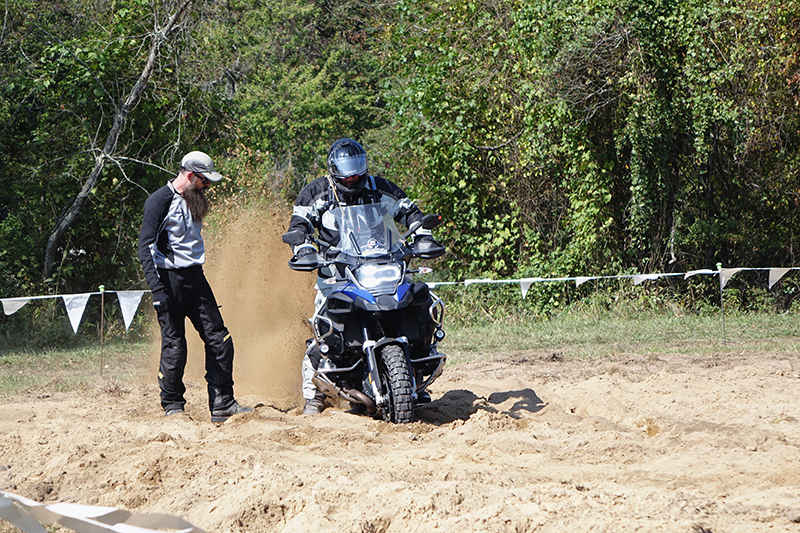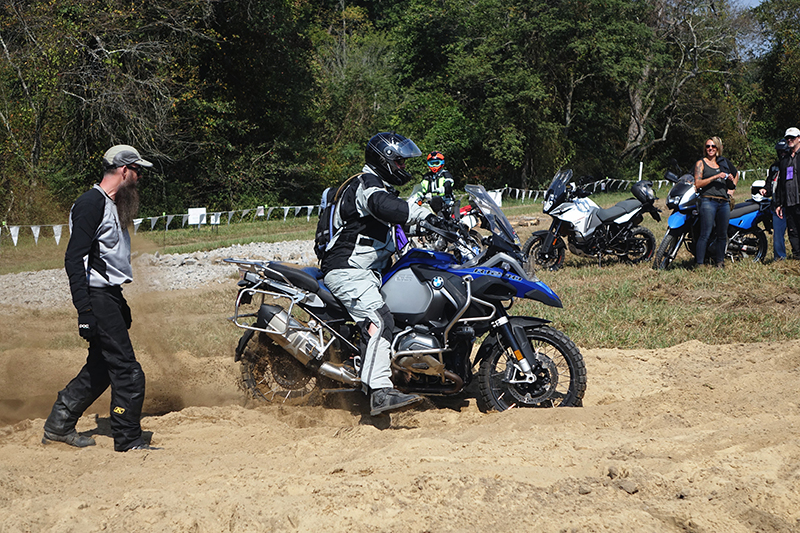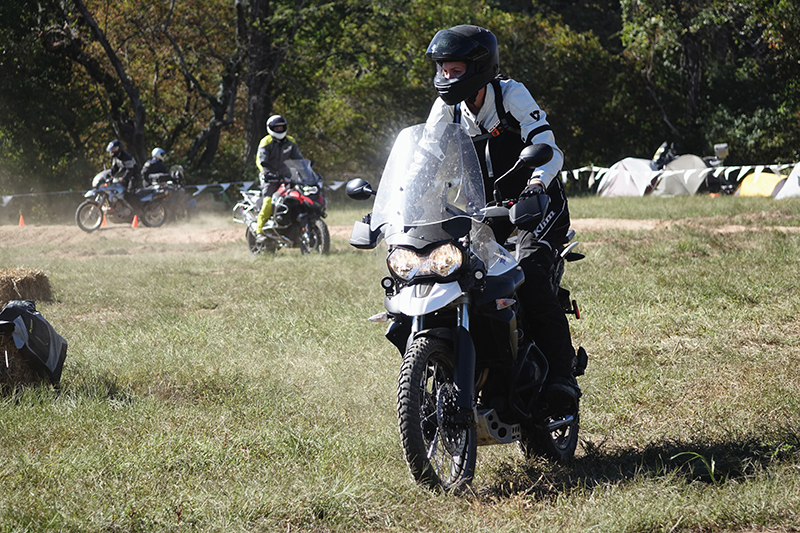 The vendor area saw a few changes as well with a new layout based around two long rows. This allowed anyone to easily navigate the over 150 different exhibitors and not miss a single booth. A few attendees and vendors alike noted that this was their favorite set up to date including both the previous East events and the last Overland Expo West. The consensus was this was a great event for everyone involved.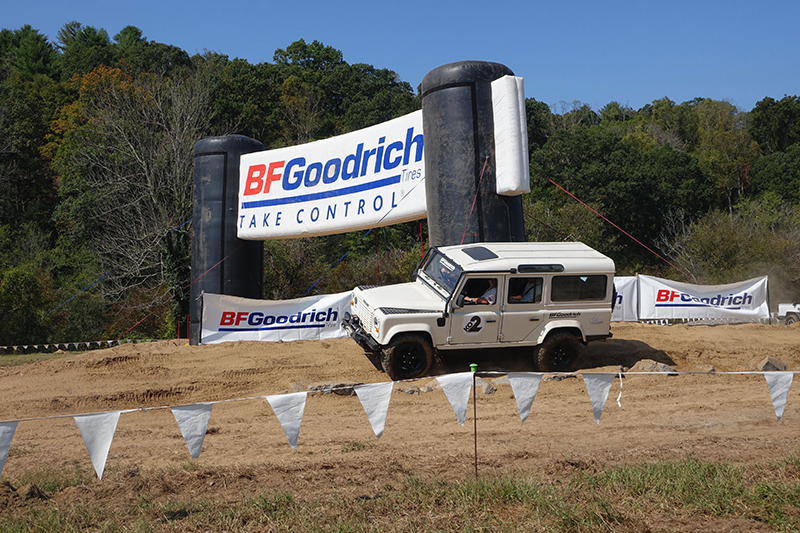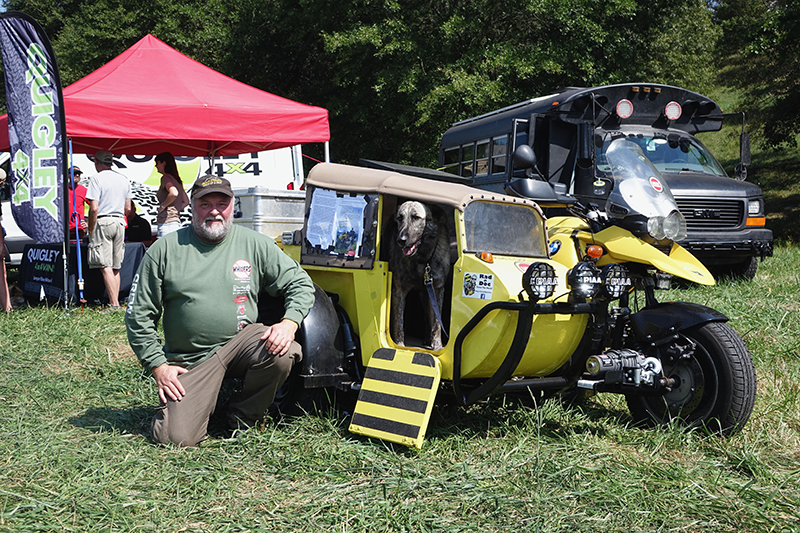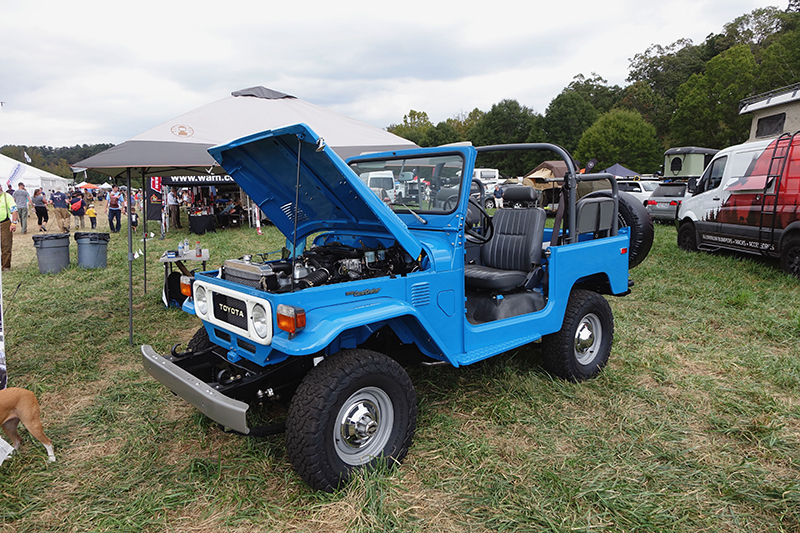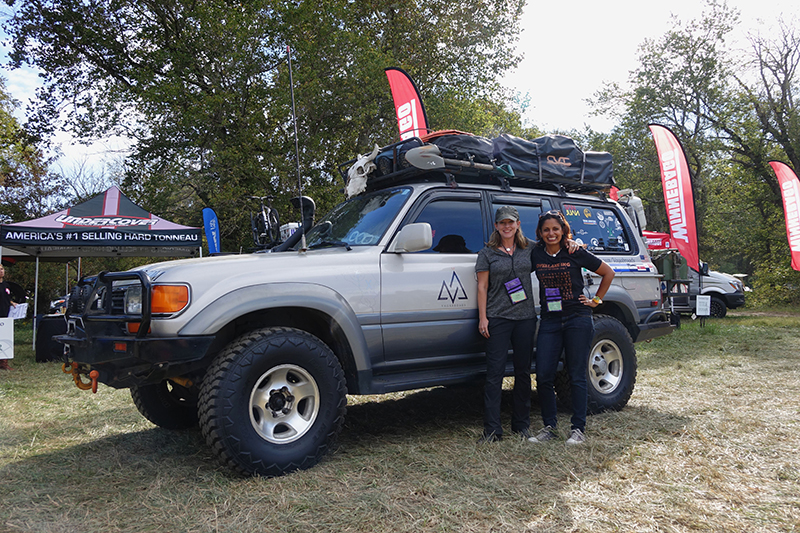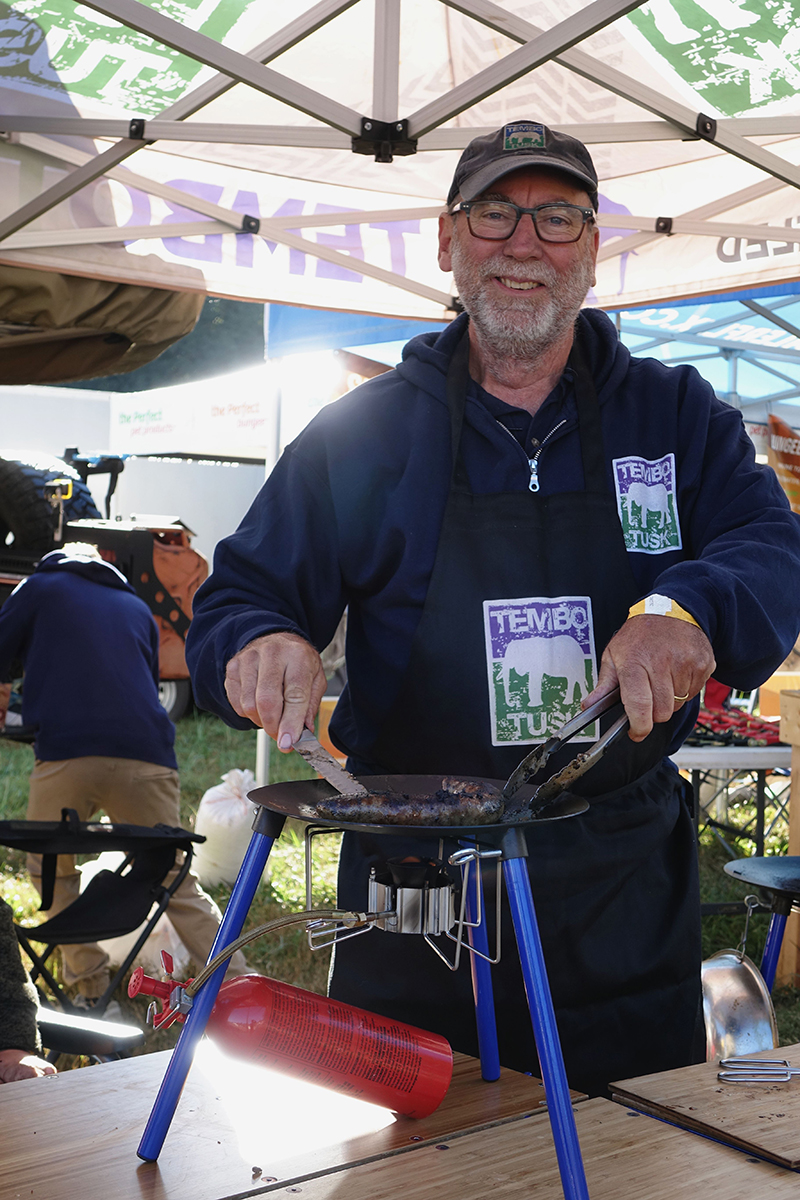 Of course, a great number of things remained consistent including but not limited to; training sessions led by industry leaders 7P International, Camel Trophy, O.E.X., and a host of other experts in overland travel, film viewings, round table discussions, product demos, and other opportunities for attendees, vendors, and staff to share their passion for the overland lifestyle.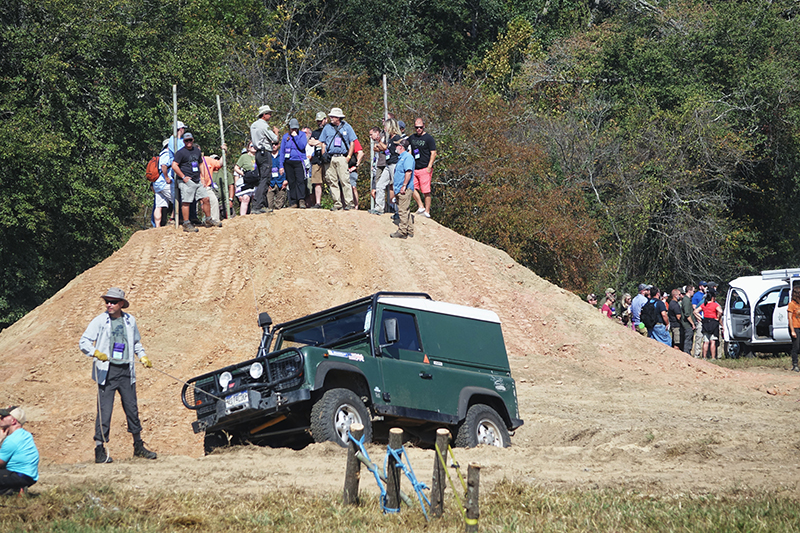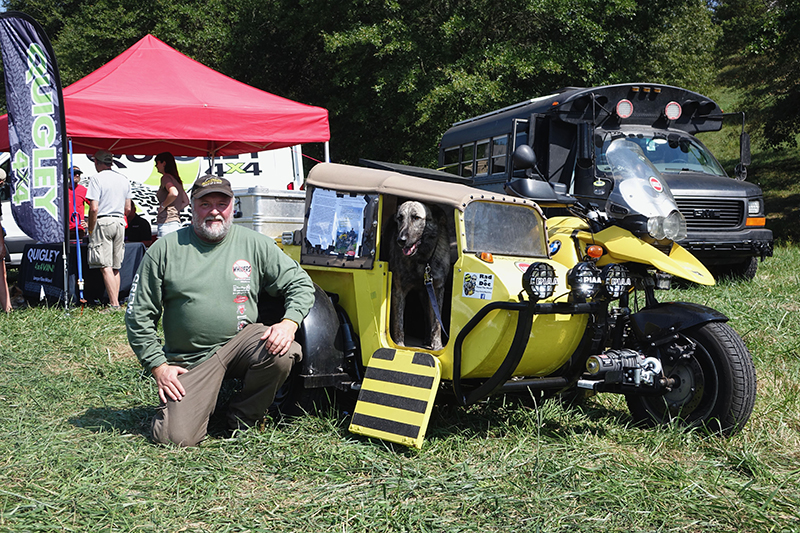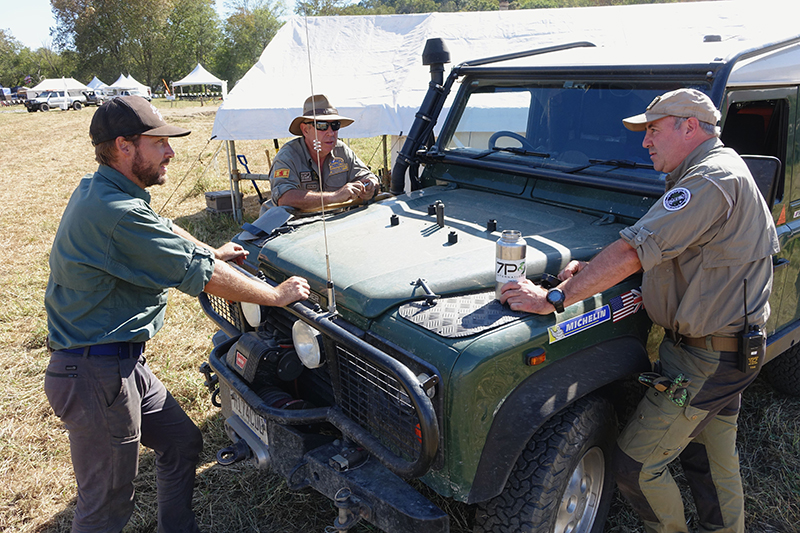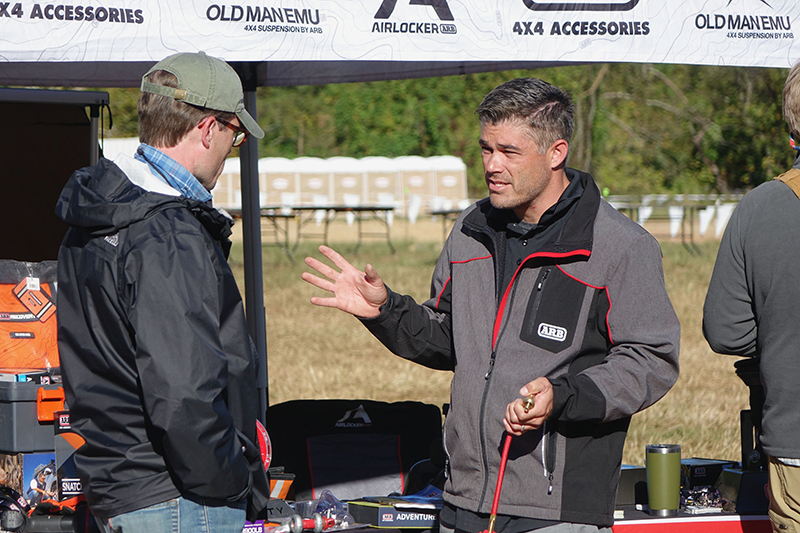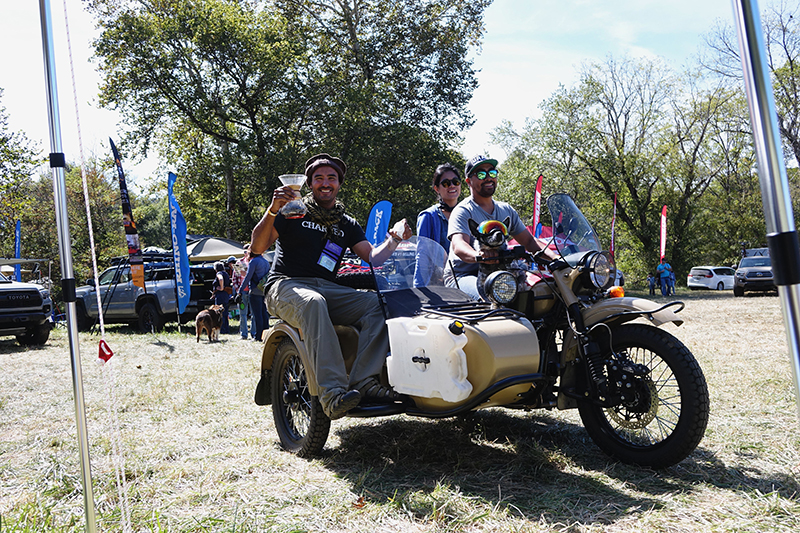 The 2017 edition of Overland Expo East was undoubtedly the best one yet and if the 2018 version is anything like this year's, it'll be an event you won't want to miss.


* OutdoorX4 Magazine – Promoting responsible 4×4 adventure travel and outdoor recreation